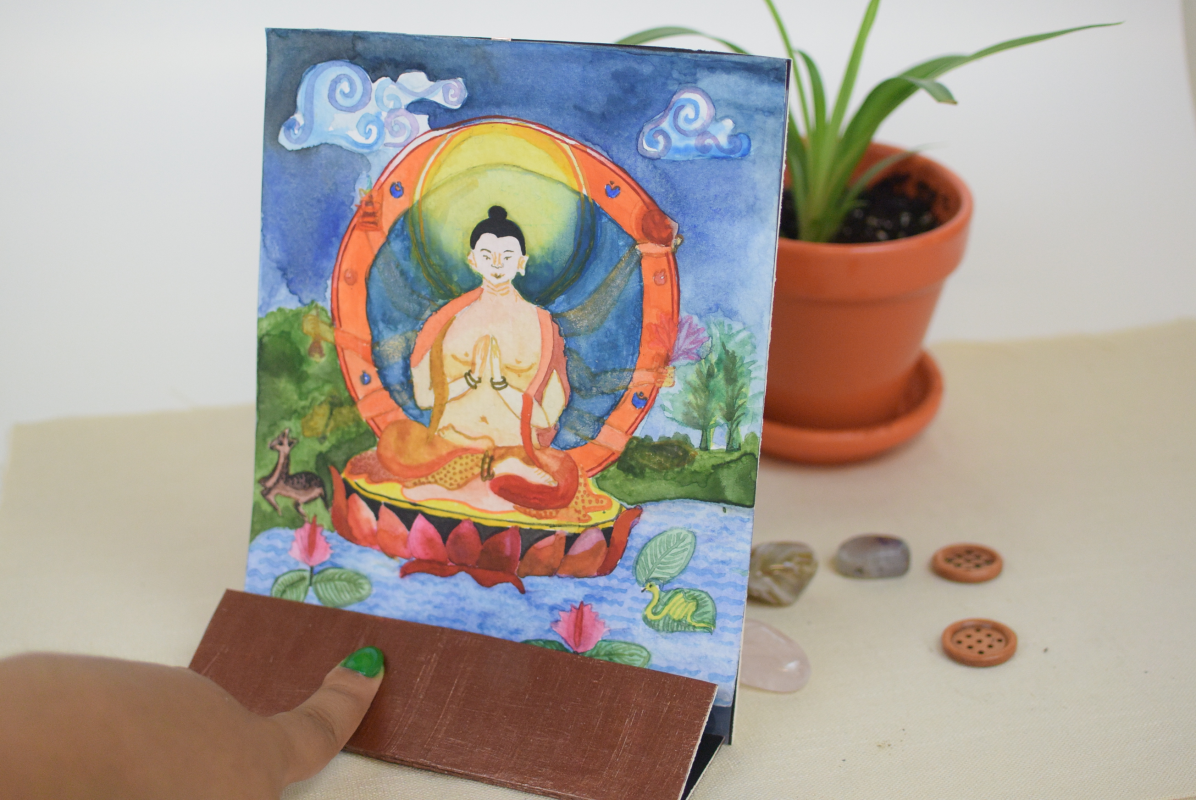 Hybrid Media
Media is constantly transforming, questioning traditional notions of what it means to be an author, what constitutes matter, and how messages are conveyed. Leveraging digital fabrication technologies and emerging smart materials, this research area explores the development of New Media practices including e-textiles, dynamic printmaking, and interactive glass.
E-Textiles – How might we enable new wearable form factors that move beyond wristbands and eyeglasses? How might we integrate and embed electronic materials onto the leather, canvas, and nylon?
Computational Textiles – How might we leverage computational design algorithms to enhance pattern-making practices? How might we support the construction of garments through smart dress forms?
E-Glass – Can we expand the forms and applications of electronic glass to practices like stained glass making? How might we make glass into an interactive surface?
Computational Glass – Can we construct a material model that allows us to better understand glass's behavior in processes like glass-blowing or slumping? Can we construct computational molds that expand the forms and aesthetics of glass? Can these techniques be ported over to plastics?
Smart Prints – How might we integrate smart materials like conductive, hydrophobic, or thermochromic inks to create dynamic and interactive printmaking practices?
Wood Carving and Pyrography – How might we use digital fabrication technologies to enhance and hybridize traditional woodcarving practices?
Electronic Ceramics – How might we use conductive glazes to create interactive ceramic forms?
Computational Ceramics – How might we use clay 3D printers to support and scaffold ceramic-making skills? How might we introduce editioning, or batch production, as a digital fabrication practice?
Mold Making/Casting – How might we support working with castable materials like silicone, wax, and plaster?
Associated Publications
Associated Stations