Printmaking Station
Workshop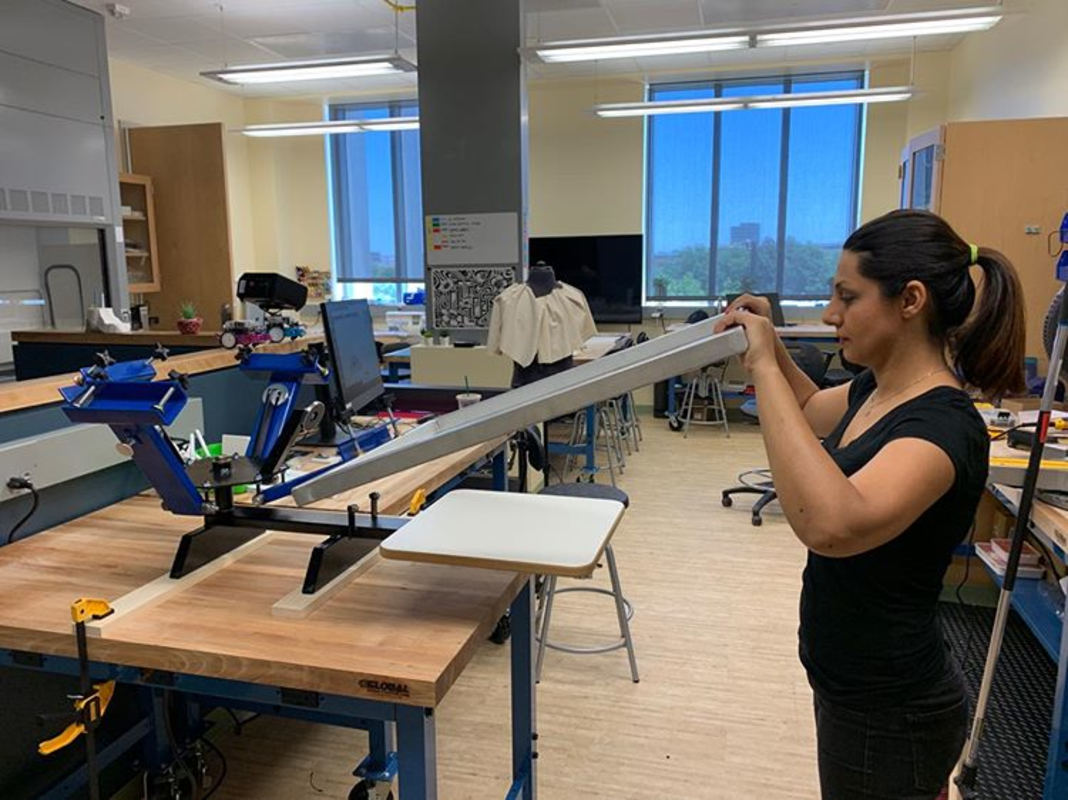 Whether it is screenprinting artwork, t-shirts, or electronic tattoos, this station contains materials and equipment for engaging with screenprinting and printmaking practices.
Machines/Equipment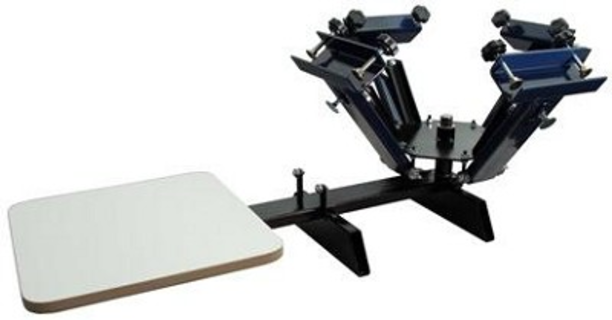 Capable of screenprinting up to 4 screens.
Training Required
Tools
Materials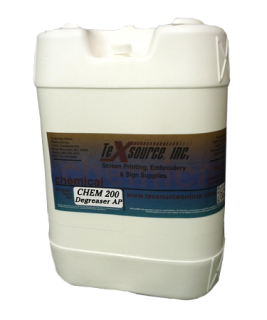 For removing oily residue from skin or environmental contact.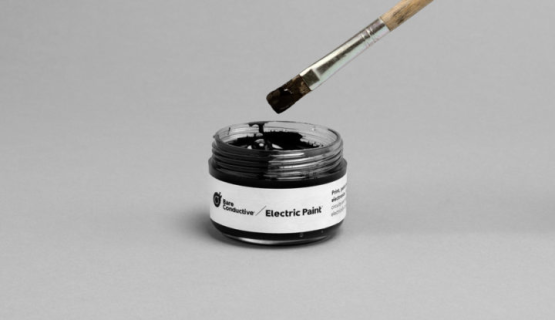 Make your own printed sensors with this conductive paint.