Form Prototyping
ERB281 Fab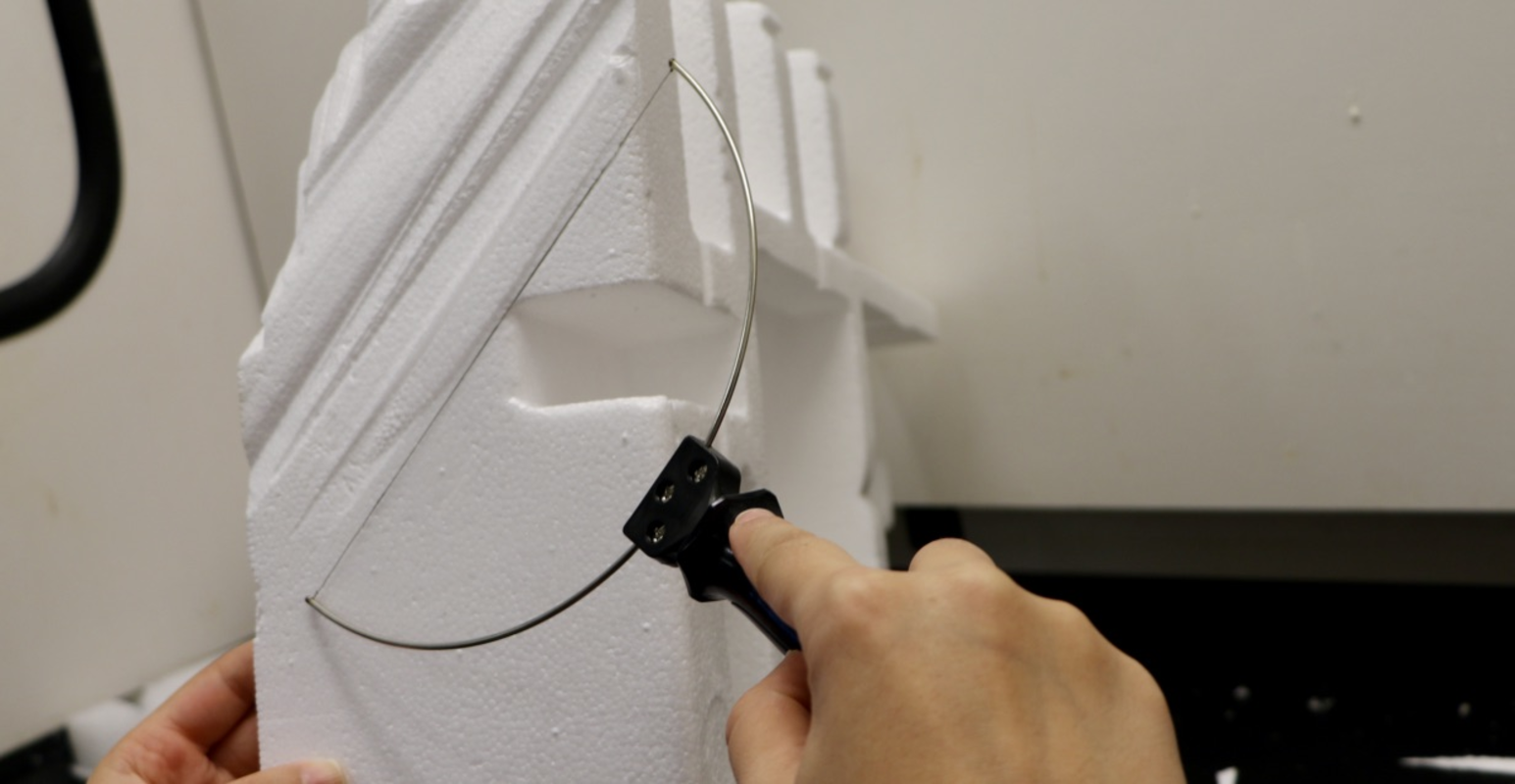 Tools for scanning, modeling, and prototyping 3D models.
Machines/Equipment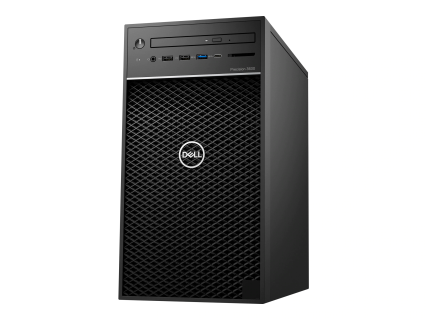 Outfitted with Fusion360 and a fast graphics card to make modeling quick and painless. Remember to signup for an Autodesk Education account.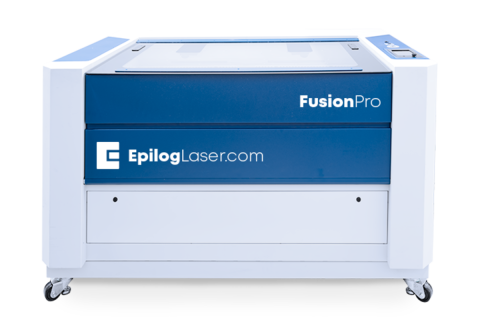 Great for making 2D parts that link to form 3D geometries.
Training Required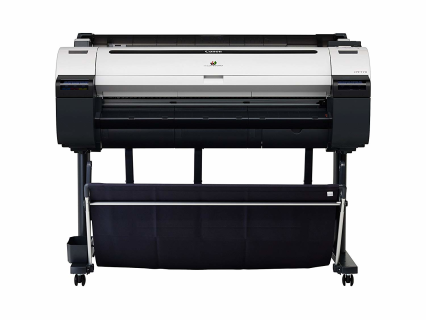 Tools
Materials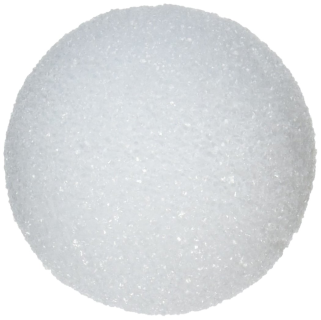 Lightweight and easy to sculpt. Good for rapid prototyping of form and feel prototypes. Useful as a cover to sharp objects (e.g. x-acto blades, needles/pins).